About Us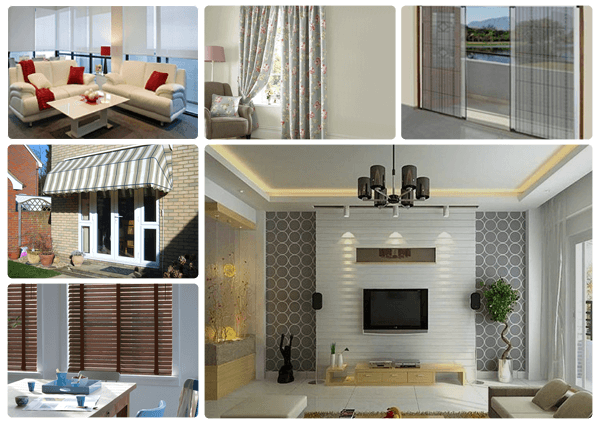 Aarthi Furnishings is a leading Home furnishing firm in Chennai delivering stylish and inspiring solutions, for Window blinds, Curtains, Insect screens, Vinyl and wooden flooring, Awning and canopies, and wall papers.
What makes us click is the ability to understand the real needs and requirements of customers and deliver bespoken solutions that truly reflect their taste, style and aesthetic finesse. Creative and energetic, we see multiple possibilities in each project and solutions that capably stand the test of time.
Our customer base has a wide spread and includes admired names in the corporate, commercial and educational sector and respected names in the residential segment. Our transparent approach, liaison and project management abilities, creative acumen and quality consciousness help us complete all projects on time and within the agreed budget.
Welcome to a world of quality, care and creativity…
welcome to Aarthi Furnishings.